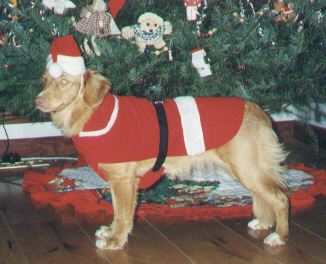 Nova Scotia Duck Tolling Retrievers
Welcome to Tollwest Kennels. We are situated in Kelowna B.C. Canada, and live just 5 blocks from Okanagan Lake (home of the infamous Ogopogo!) where our dogs enjoy retrieving, swimming, and tolling in the plentiful ducks and geese.

At Tollwest, our dogs are pets first, breeders second. No kennel runs here, all the dogs live in the house and sleep on my bed! Temperament and health are always our #1 priority. Tollers are a versatile breed and our dogs are proof, having been active in conformation, obedience, tracking, flyball, agility, hunt test training and therapy/hospital visitation. For more information on our dogs, click on the links below.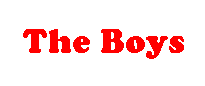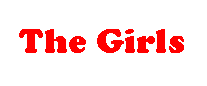 At Tollwest Kennels, we feed and recommend the B.A.R.F. diet. All our puppies are weaned to the B.A.R.F. diet for optimum health, nutrition and development. We are also advocates of limited vaccine protocols. Please ask for more information.

The "Non-Tollers" of Tollwest Kennels




Tollwest Tollers are powered by BARF!


Click to subscribe to raw-toller: the e-mail list for BARF-fed Tollers!

This page last updated on November 27 2003